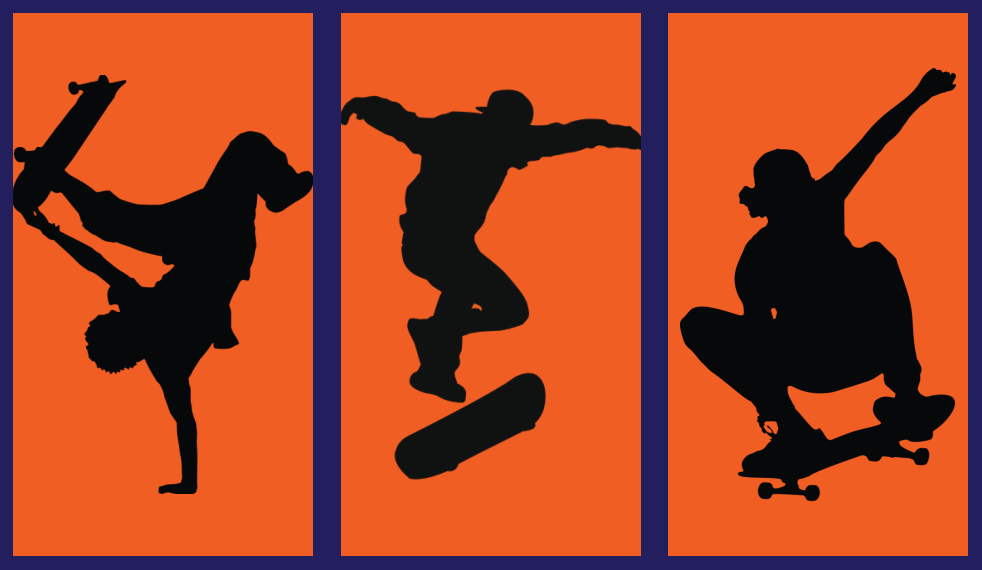 An Unrecognizable Sports Legend
A downloadable background
This is not a Tony Hawk background.

People can't seem to place where they've seen you before, but you definitely look like a well-known sports legend who has his own clothing line and game franchise. But, nah, it's not you. You just look like him.
Choose from three different front images! They all have the same background words/rules.
Words and layout be me. CC-BY-SA 4.0
Images from Pixabay, Vexels, and Online Labels Clip Art.

An Unrecognizable Sports Legend is an independent production by John Erwin Casia and is not affiliated with the Melsonian Arts Council.

A submission for Troika Tarot Jam.
Supposedly a Tony Hawk Jam submission but I was 4 months late. And also it's not a game.
Download
Click download now to get access to the following files:
HANDSTAND_An Unrecognizable Sports Legend_Tarot v1.0.pdf
424 kB
MIDFLIP_An Unrecognizable Sports Legend_Tarot v1.0.pdf
413 kB
MID GRIND_An Unrecognizable Sports Legend_Tarot v1.0.pdf
441 kB
Comments
Log in with itch.io to leave a comment.
Whether you have this Unrecognizable Sports Legend 900 degree kickflip into a parallel world or there is a very important and lucrative EXTREME sport circuit, this is a background worth having a chance at your table.
<<And this background shall mean that skateboarding and possibly the xgames exist in a state of quantum uncertainty in Shardheim.>>